I am so excited to present to you the foals of September! I spent a long time making these babies - all coats are unique to each foal so these are some really special ones. Two have already been sold from prior arrangements, but there are two gorgeous fillies and two stunning colts still available. In order to apply, please visit my SERVICES page (sales information is halfway down the page). Make sure to read the terms and conditions before applying. Applications are open until September 15th (maybe longer if I don't find the right fit). Thank you!
ALL FOALS SOLD!
CONGRATULATIONS TO ROSENTHAL STUD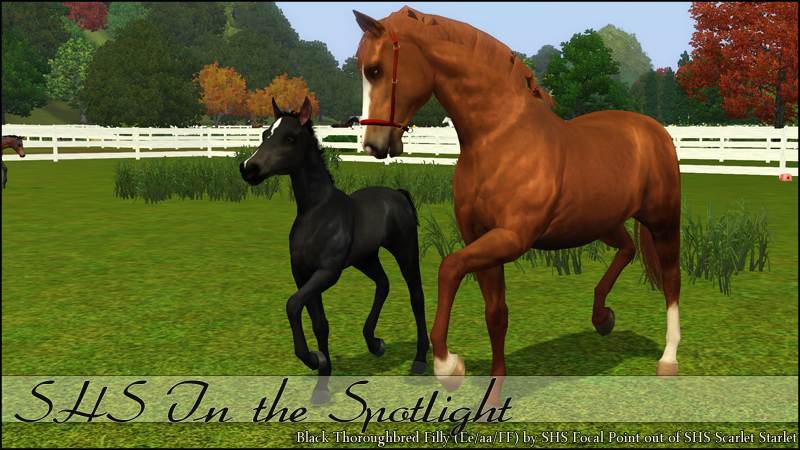 CONGRATULATIONS TO DUKE'S EQUESTRIAN ESTATE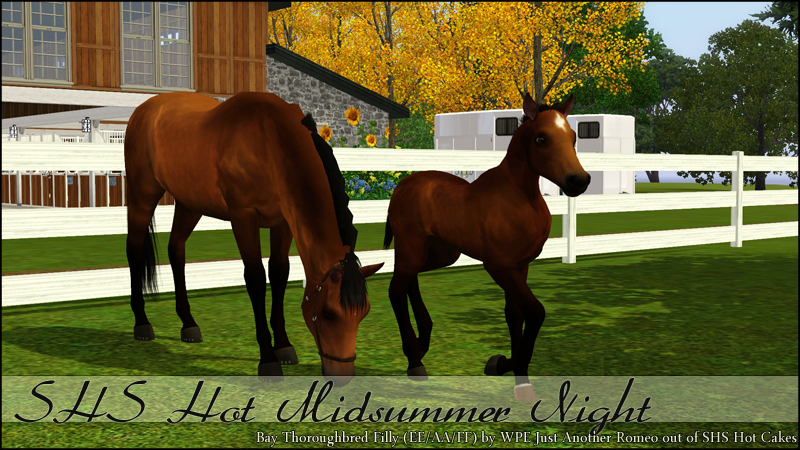 CONGRATULATIONS TO MASTER'S THOROUGHBREDS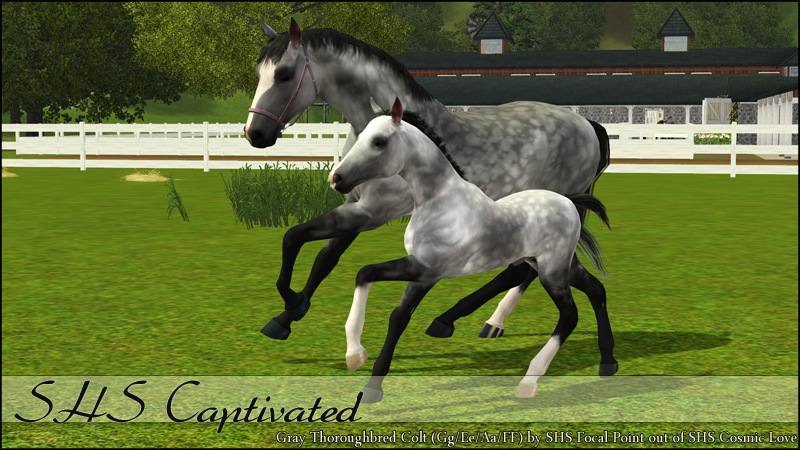 CONGRATULATIONS TO MORNING STAR EQUESTRIAN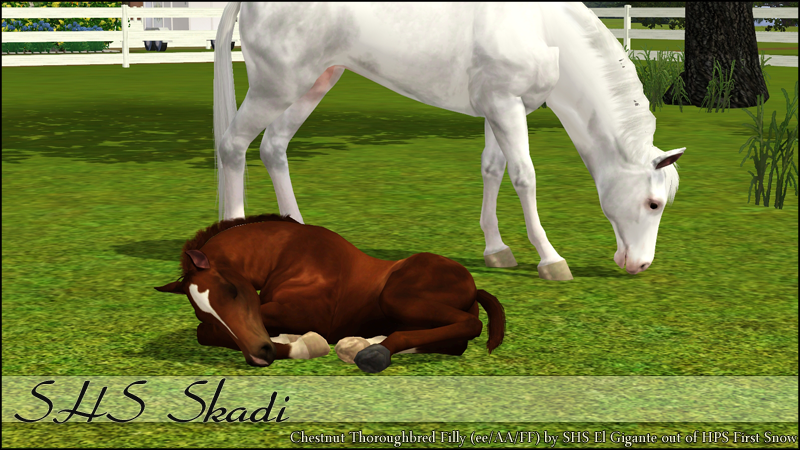 CONGRATULATIONS TO HIGH POINT STABLE!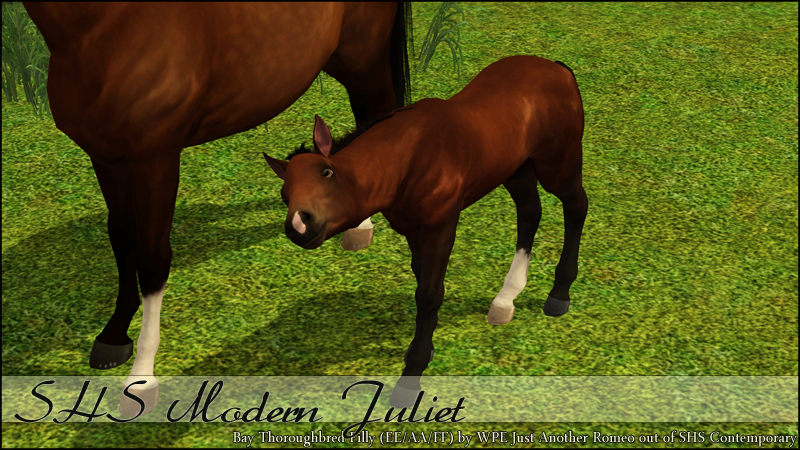 CONGRATULATIONS TO TURNING POINT FARMS!
Labels: OLD LAYOUT, Sales